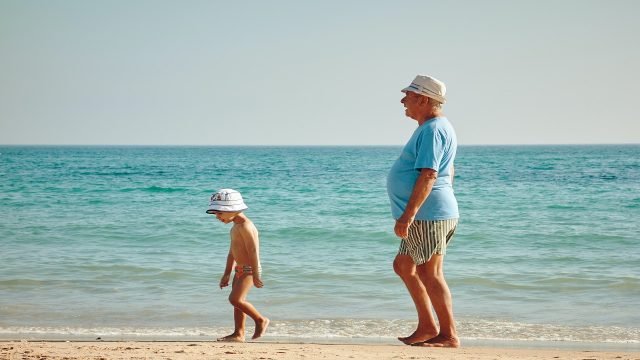 Multi-generational travel has been trending lately as more families are looking to spend meaningful time together on vacation. Recently, though, a variant of this travel trend called "gramping" has also been gaining steam. Sometimes referred to as skip-gen vacations, Fox Business describes gramping as trips taken by grandparents and their grandchildren with no parents involved. Interest in gramping trips has also increased as more grandparents desire to build a deeper connection with their grandchildren by doing activities together.

Considering this, one of the best options for gramping is going on a luxury cruise. Ship Technology revealed that the luxury cruise sector has significantly grown 120% in capacity by 2022 and is projected to reach 1.2 million passengers by 2027. After all, luxury cruising offers a state-of-the-art experience for everyone, and most have amenities that cater to guests of different ages. If you're wondering if a luxury cruise is right for your gramping trip, here are more reasons for you to consider:
Tailored accommodations for families
When people think of accommodations on ships, most would assume they have cramped spaces that force families to book multiple rooms. This is not the case with luxury cruises, as they are renowned for having beautiful and plush interiors throughout the ship that come with all-inclusive services. To illustrate, Explora Luxury Cruises highlights their indulgent suites that are built to be luxe homes on the ocean. Each suite comes with a dedicated hospitality expert, your choice of beverages, spacious accommodations, and more.

In line with gramping, in particular, Explora also prioritizes multi-generational travel by offering spacious, connecting suites that can accommodate the whole family. These suites are designed with luxury in mind while still providing a true sense of home while away at sea. Case in point, grandparents can have their meals sent to their suite directly and eat together with their grandchildren in the comfort of their private space.
Premier kids' clubs and family recreational offerings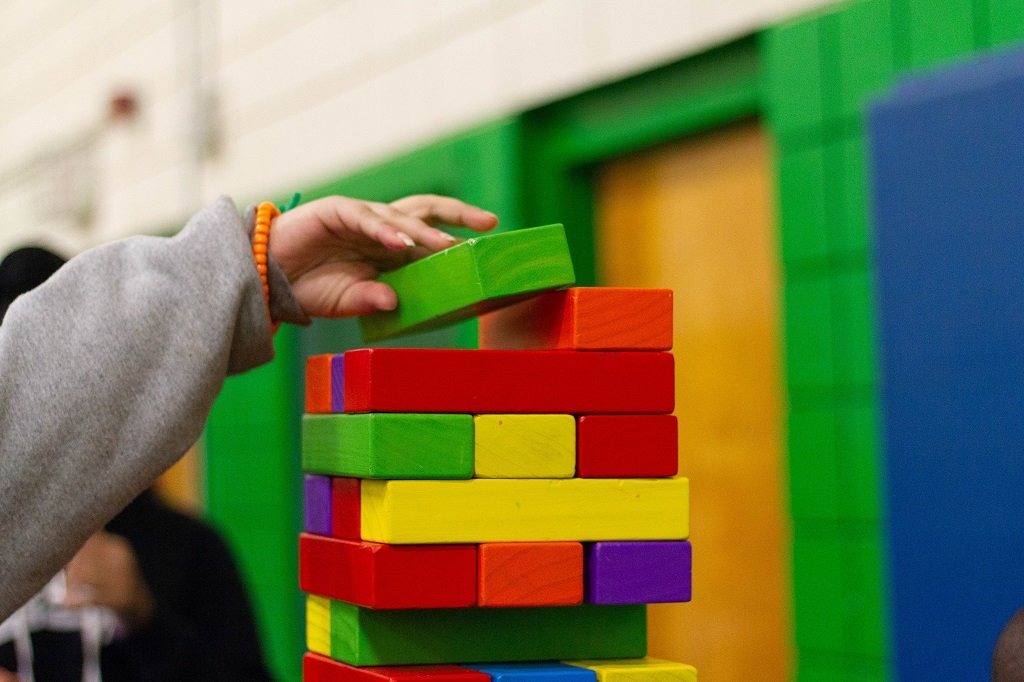 Luxury cruises set the standard for the best, which is why all of them offer premier recreational facilities for guests on board. Some have dedicated hubs for children and teenagers, where they can stay if their grandparents prefer to take some time to rest from the excitement of the day. Cruise providers like MSC Cruises are known for catering to children on their ships. They have a kids' area that has multiple clubs focused on entertaining children of different age groups and providing them with the latest gaming technologies and activities. Alternatively, the adults can make use of exclusive lounges on board, which often feature secluded bars and quiet areas like libraries for more privacy. This way, everyone can unwind, enjoy at their own pace, and keep in good spirits when together.

Since a gramping trip means the family is eager to spend together, luxury cruises also have family options that grandparents and their grandchildren can appreciate together. For family fun, cruise providers offer a number of recreational activities families can enjoy together. Besides curating ultra-luxury excursions, they also have unique activities for the family where they can participate in elaborate games to solve mysteries throughout the ship, have singing contests they can join as a family, and other similar experiences where families can enjoy spending time together.
Specially chosen travel destinations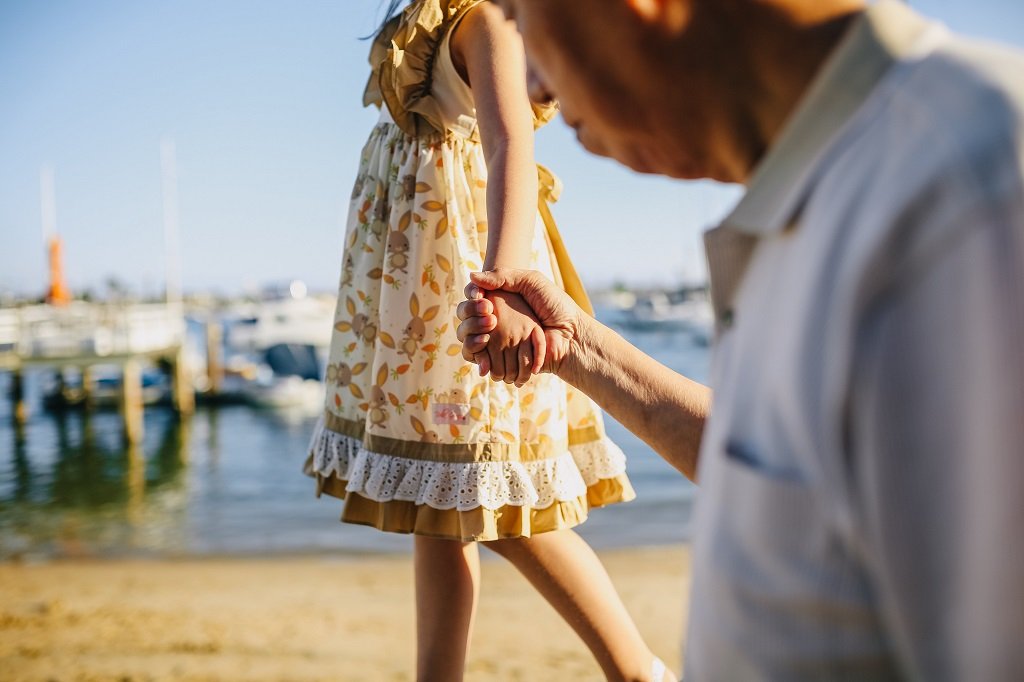 As an all-inclusive journey, traveling to world-class destinations is part of the package when you go on a luxury cruise. This is helpful for older adults who may find it challenging to curate their own travel plans with kids. Companies such as Seabourn Cruise Line make it easier to visit world-class travel destinations by offering itineraries to stunning parts of the globe. They are most notable for having a dedicated summer season itinerary, which features travel to areas such as the Mediterranean. The warm climate and picturesque scenes in the Mediterranean area are perfect for gramping since the weather is clear on most days, and families can enjoy a variety of activities. They can tour the local food scene and take guided walks that are accommodating for adults of advanced age so that they can still appreciate the scenery and do activities with their grandchildren.

In line with this, Wildluxe Luxury Travel Blog highlights cities like Santorini, Dubai, and Bora Bora for being unforgettable travel destinations that most luxury cruise lines also visit. Here, families can choose destination experiences arranged by their cruise line and can prioritize those that are inclusive for everyone. This makes it easier to take gramping trips since grandparents can focus more on their grandchildren than worrying about itinerary details.

Planning for a family trip can be challenging, especially for gramping, where there is a significant age gap between grandparents and their grandchildren that can make it difficult to find common ground. But with luxury cruising, you can lessen the burden of planning and leave it up to their carefully curated ocean trips to help you enjoy and spend meaningful bonding time with your loved ones. For more on the latest news, tips, and guides, please visit our website Travel In Planet.